At Consilium we think in solutions and we offer them. Workflow optimization is in these solutions the common denominator.
Within the scope of our operations this specifically means we present IT solutions for issues such as: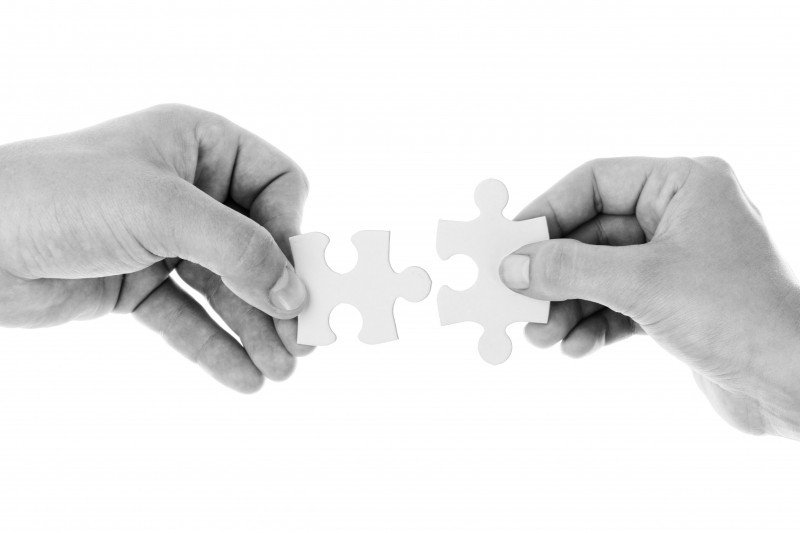 • Course and teacher evaluations
• Exam processing
• Digital assessments
• Analysis and reporting of survey results
• Hybrid questionnaires (paper and digital)
• Patient surveys
• Market research
• Processing of laboratory request forms
• Invoice processing
• Scanning and digital archiving
In most cases, a choice is available between on-premise software on the one hand, and cloud, SaaS or managed hosting variants on the other.
We`d be happy to have a talk with you and exchange ideas about suitable solutions for your workflow challenges.