Sales
Are you interested in our services and products? Then please be in touch with our Sales team. We will be pleased to have a conversation with you.
• Tel : +31(0)10 – 44 00 560
• E-mail : sales@consiliumdcs.com
Support
Our support desk is at the disposal of users with a maintenance and support contract in force. You can reach us during office hours (09:00h – 17:30h) by telephone or e-mail.
• Tel : +31(0)10 – 44 00 570
• E-mail : support@consiliumdcs.com
Office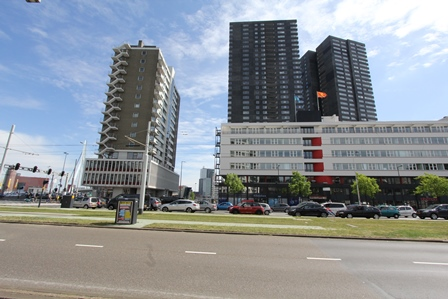 Our headquarters are located in the city center of Rotterdam, close to the river Maas and the iconic Erasmus Bridge.
You can find us at the following address.
Consilium Benelux DCS bv
Vasteland 12
3011 BL Rotterdam
Tel : +31(0)10 – 44 00 560
Fax : +31(0)10 – 44 00 577
E-mail : info@consiliumdcs.com
Web : www.consiliumdcs.com