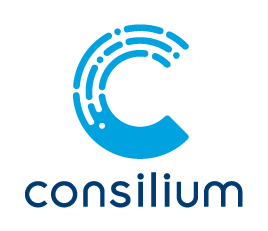 At Consilium we understand document and survey processes, and how information technology can streamline these processes. Our expertise is based on almost 30 years of experience with the automation of data and document processing in various sectors including education, healthcare and pharmacy.
We offer complete solutions for the automation of business processes such as, for instance, the processing, analysis and reporting of course evaluations, surveys, tests and exams. If needed this includes data capture from paper. For the implementation of these solutions we apply standard software packages, custom development or a combination of the two.
Products we carry include evasys (survey automation suite), ConArch (archiving and clean-up of evasys data), evaexam (exam automation), ConTest (processing of test forms, test analysis and reporting), TeleForm (data extraction) and LiquidOffice (workflow automation).
We are 'Development Network Partner' of evasys (previously Electric Paper; the evasys and evaexam manufacturer), 'Global Alliance Partner' of OpenText (TeleForm and LiquidOffice manufacturer), and accredited 'Professional Scanning Partner' of Canon (scanner manufacturer).
With headquarters in Rotterdam, the Netherlands, we serve customers in the Benelux and other countries.